resolution
March 1, 2017
Please do the following to resolve the Private Garden being "Private"
---
Disable Proxy Settings
In Google Chrome click on the settings menu in the top right corner..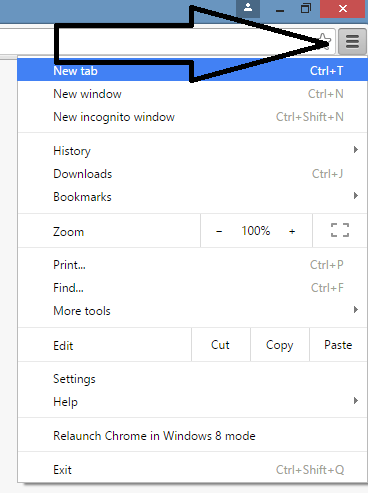 Then choose settings.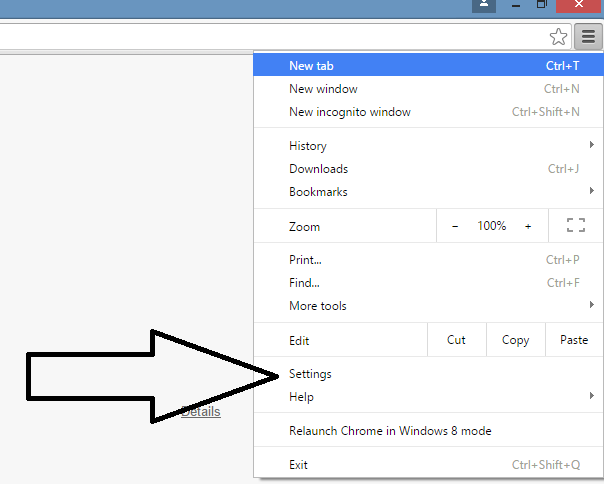 Scroll down to the bottom of the page and click "show advanced settings…"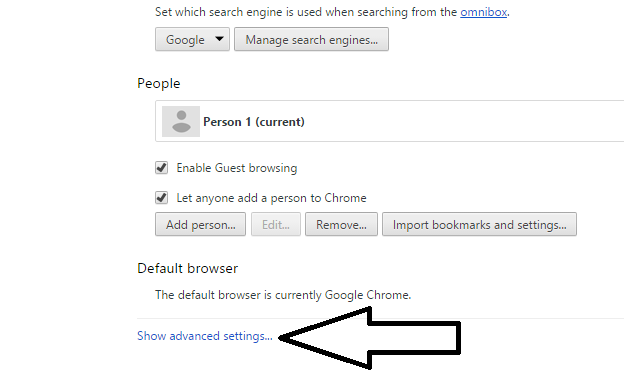 Now click "change proxy settings…"
Select the "Connections" tab and click "Lan settings"
Uncheck the middle box that says "use automatic configuration script" Making sure that none of the boxes are checked.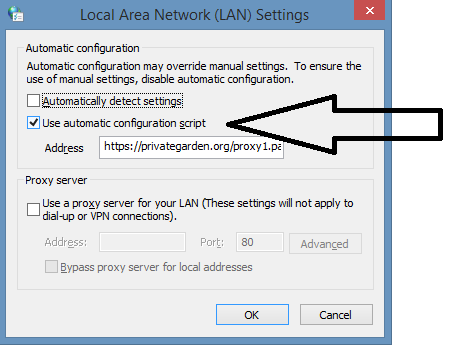 Click "OK"
---
Clear your history.
Select the three little bars at the upper right hand corner under the X that you click to close the window.
Select History
Select Clear browsing data.
Select "until the beginning of time." from the drop down.
Check the first four boxes.
Click clear browsing data.
---
Force a check in.
Open File Explorer, an icon of a manila folder with a blue clasp on it. (Typically this is located on the main tool bar at the bottom on your screen.)
On the left side there is a long list…  Double click on (C:) Drive. This can be known as Windows (C:) or Local Disk (C:) among other things.
From the files that are in the C: drive double click on Program Files(x86)
Scroll down and double click on Verizon
Double click on Verizon Agent
Double click on Check in utility
---
The problem should be resolved.
To confirm the issue is resolved, try clicking the "Private Garden" icon on this page and see if the site becomes available again. If not, repeat the process once more before reaching out to support.